*Providing your phone number gives Propr permission to send you
messages about real estate or property management.
Sharing your phone number isn't required; you can contact us on
realestate@propr.co.za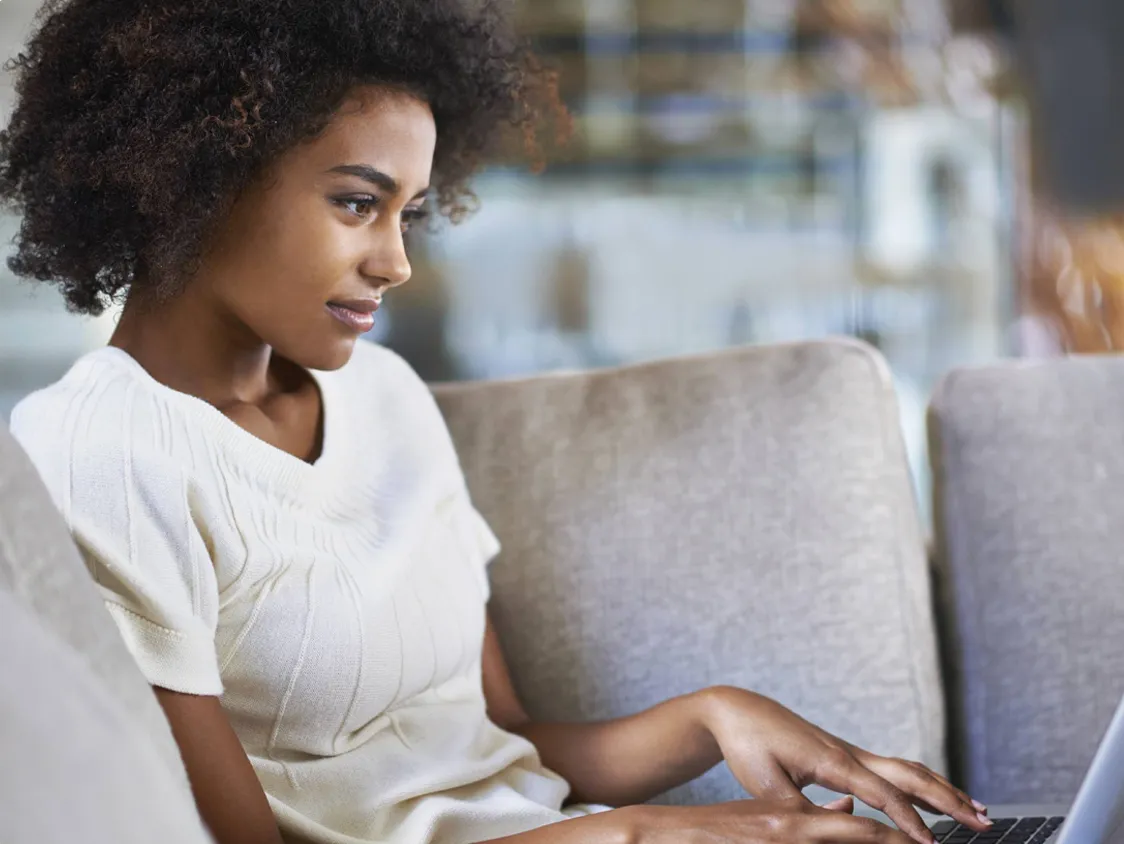 Finding the right Property.
Finding the right short-term investment property to invest in is not easy. There are quite a few things to consider:
 Am I an investor who is flexible about location and looking to maximise my yield or will this be a vacation home for my family that I want to use from time to time?
Which are the most Airbnb friendly buildings?
Which buildings perform well?
What size should the property be? Is a studio better than a 1 bedroom? Should I go for compact or spacious?
What are the most important property features that guests look for? (e.g.do I need parking, views or aircon?)
How should it be furnished?
As the largest short-term rental management company in South Africa we are able to provide answers to these questions and help you navigate this decision. After 7 years and over 60000 bookings we are familiar with even the subtle performance differences between buildings and streets and we are bringing that expertise to the specialised market of Airbnb real estate.