FEATURED PROPERTIES
Book Your Next Holiday.
Clifton Fourth Beach Villa With Pool & Uninterrupted Views

Enjoy magical beach and mountain views from this Clifton Fourth Beach Villa, mere steps from South Africa's most exclusive swimming beach.

The gorgeous bungalow offers three spacious en-suite bedrooms, an outdoor shower, an open-plan living area consisting of a fully-equipped kitchen, an 8-seater dining room and a generous lounge kitted with a Smart TV loaded with DSTV Premium and Netflix.

Idyllic Bungalow with Direct Beach Access & Pool

Situated on one of Cape Town's best kept secret little beaches, away from
crowds yet a stone's throw from the Camps Bay strip of boutiques, bars and bistros.
This quintessential beach bungalow is all about indoor/outdoor coastal living complete with a splash pool, an outdoor shower, direct beach access, the use of 2 simple sam bicycles and much more.
The light & airy home blends seamlessly with its environment – beaches, boulders and views over the Ocean, Lion's Head and The Twelve Apostles.

Luxe Oceanside Villa | 2 Heated Pools | Views

A newly built Camps Bay Villa on the edge of Beta Beach. Located in the affluent, scenic suburb of Bakoven, offering outstanding views of Lion's Head along with fewer crowds. The Camps Bay beachfront is just a 10 minute walk- famed for its vibrant nightlife, sunbathers and seaside eateries set against the backdrop of the Twelve Apostles mountains. The V&A Waterfront and Table mountain are also easily accessible. This is the perfect base to explore all that Cape Town has to offer!

Luxury Penthouse-Living | Pool Deck | BBQ | Views

This beautiful, well equipped, centrally located Penthouse apartment is a true example of understated luxury. With sweeping views over Green Point and the V&A Waterfront, your own massive deck with full BBQ facilities and a swimming pool- you won't want to leave this space!
Why book with Propr
A Better Way To Stay.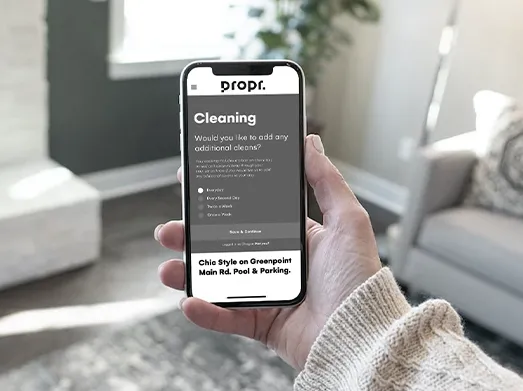 Contactless Self-checkin
We offer self check-in and all day guest support. Whenever possible we resolve guests requests with
contact-free service.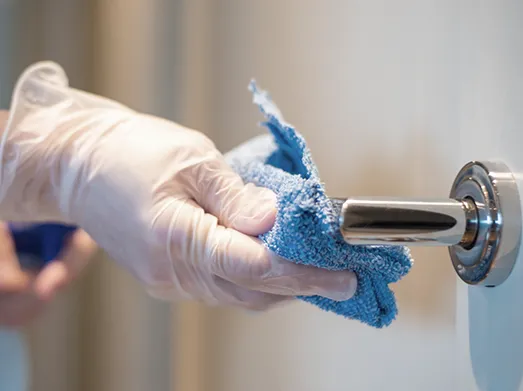 Professionally Cleaned
We maintain the highest standards of cleanliness. We thoroughly disinfect and clean each property between every stay.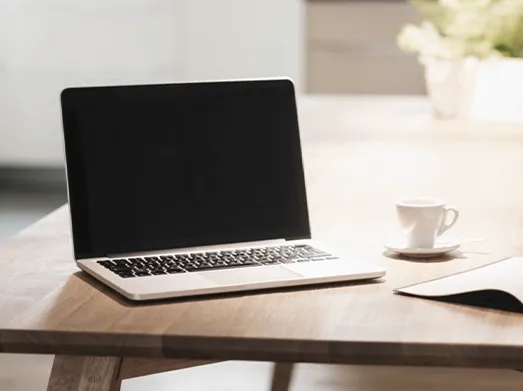 Space Designed for Living
Each of our properties is ideal for both working and relaxing.
Our spaces have high-speed wifi, DSTV or Netflix and everyday amenities.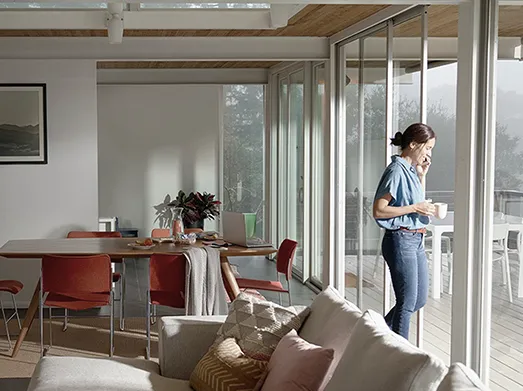 Book with Peace of Mind
Committing to future travel can be hard right now. To make it easier for you, we're giving all of our guests a flexible cancellation policy on all their bookings.
With Your Comfort in Mind.