*Providing your phone number gives Propr permission to send you
messages about real estate or property management.
Sharing your phone number isn't required; you can contact us on
realestate@propr.co.za
Benefits of joining our Agent Network.
As South Africa's leading short-term rental management company, we created Propr's expert agent network to give real estate agents an advantage when working with Airbnb properties:
Unlimited access to agent tools and resources 
That will help you sell more Airbnbs.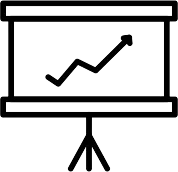 Detailed rental projections 
Proprietary data to support investment decisions.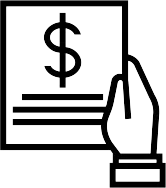 Proposals for developments 
If you are holding a building mandate.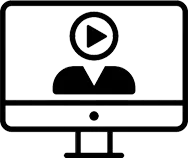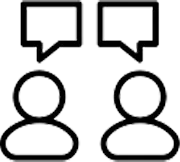 One-on-one consulting to your potential buyers 
If they are looking to Airbnb or let us know how we can help you sell more Airbnb properties.

Broaden your buyer base by selling your properties as a going concern
Receive insider reports to stay on top of trends in the short-term rental space.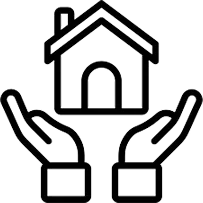 Property Management Services. 
We offer referral payments of up to R25000 when your clients sign up with Propr.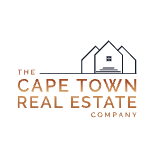 "I love being part of Propr's agent network because the partnership adds value to the real estate services I offer my clients. In a competitive market where buyers and sellers are looking for the highest possible return, it is great to be able to offer my clients real data on whether short-term rentals is a viable option for them."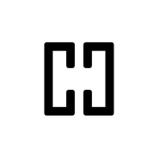 "Whenever one of my clients is considering short-term rentals I refer them to Propr. I know they will be honest in their assessment and do what's in my client's best interest."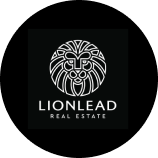 "It's really hard to do short-term rentals well. We stopped doing them in-house and now refer our clients to Propr, the only company that really has them figured out."